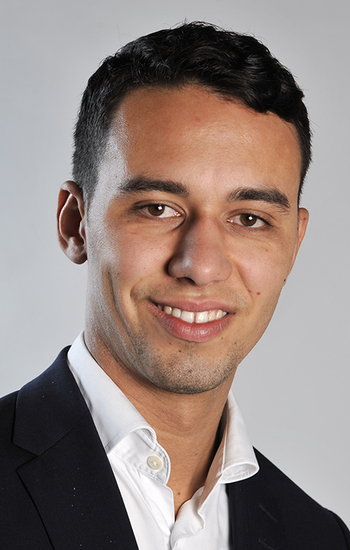 How hackers take control over your cloud in 1 - 2 - 3, and how you must secure it! Lesson learned from real implementations!
How can you ensure protection while still benefiting from the availability Cloud provides? The cloud introduces new attack vectors, are you aware of how to identify, protect and respond? This will demonstrate crucial security monitoring for your Azure subscription and post-exploitation techniques.
Most organizations already started moving or are planning to move to the cloud the next year. Are your organization ready to tackle the security challenges faced in the cloud? Going from a private datacentre to a public cloud for your internal systems means you're just a click away from publicly exposing sensitive information. Does your threat model cover the cloud?
This session will demonstrate how to secure your cloud environment by implementing effective detections addition it will cover demonstrations of different attack vectors that allows for reconnaissance, privilege escalation and gaining foothold in your Azure environment using open-source and self-developed functions.
This session will be held by Karim El-Melhaoui: Karim is a Security Architect working for a Sovereign Wealth Fund currently as part of its Cloud Centre of Excellence team, ensuring a secure journey to the cloud. Besides the ongoing Cloud journey he is a member of the organizations Blue team, responsible for increasing the security posture and implementing an architecture capable of defending against sophisticated attackers.
His stories are based on actual implementations and challenges faced by many organizations today. He has spent the past years working mostly focused on Cloud security and has experience training IT professional in both Cloud and security through private engagements for organizations and HackCon.
Hvis du skal sikre din sky - må du få med deg dette foredraget!