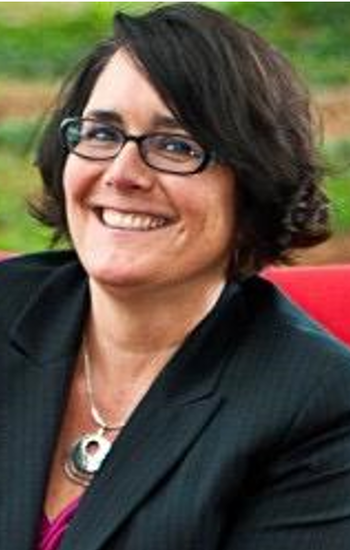 Phishing continues to be successful and no organization is immune. The level of sophistication of attempts have been rising, and it is becoming increasingly more difficult to defend against them.
In this talk, we will cover the psychology behind phishing, and will explain targeting techniques. We will also look at how a phishing attack is built, and what happens when a user clicks on a link or opens a weaponized file.
This lecuture will be held by Marcelle Lee. Marcelle has earned the CISSP, CSX-P, GCFA, GCIA, GCIH, GPEN, GISF, GSEC, GCCC, C|EH, CCNA, Security+, Network+, and ACE industry certifications. She holds four degrees, including a master's degree in cybersecurity.
Marcelle Lee is a threat researcher with WhiteOps, an adjunct professor in digital forensics and network security, and she also provides security consulting and training services through her company, Fractal Security Group, LLC. She specializes in network traffic analysis, malware analysis, phishing, and threat hunting. She is involved with many industry organizations, working groups, and boards, including the Women's Society of Cyberjutsu, the NIST Cyber Competitions Working Group, and the Cybersecurity Association of Maryland Advisory Board. She also both builds and participates in cyber competitions, and shares her work through her Github site, https://marcellelee.github.io/.
Hvis du vil lære om hvordan man kan kompromittere og ta over selv de sikreste systemer gjennom phishing - da må du ikke gå glipp av dette foredraget!