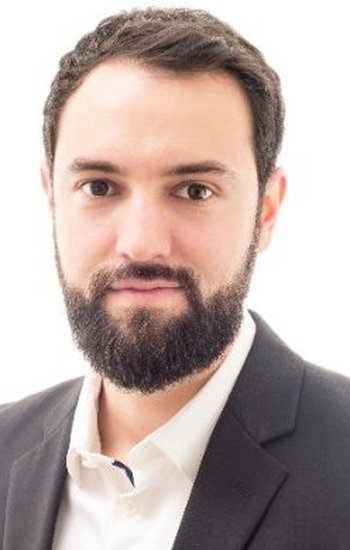 As security professionals, we often spend a lot of time looking at the inside of our networks to understand where risk lies. Attackers initially view us from a different vantage point, looking for ways to easily infiltrate.
Rapid7's Sonar technology conducts internet-wide surveys across different services and protocols to gain insights into global exposure to common vulnerabilities. The data collected is available to the public in an effort to enable security research. Essentially, if Sonar can see it, so can an attacker. Join us to learn more about the overall exposure in Scandinavia, and how countries in the region stack up against the rest of the world.
The presentation will be held by Mikael Le Gall. Mikael has a wealth of experience in helping customers solve IT security challenges in over 20 countries. He began his career as a web developer and has continued to nurture his interest for web technologies. Mikael currently acts as Lead Security Solutions Engineer within the EMEA region at Rapid7 and his specialities include application security (best coding practices, DAST, WAF, SAST), penetration testing and vulnerability management and incident detection and response.
Learn new ways to protect and secure your systems!