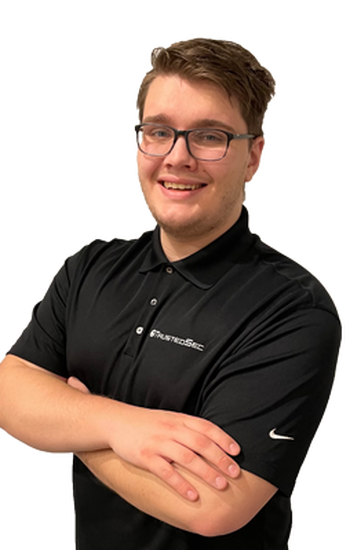 August i år holdt jeg foredraget mitt "Taking a dump in the cloud" under verdens største sikkerhetskonferanse, Defcon, I Las Vegas. Foredraget var er en introduksjon til verktøyet TeamFiltration, som hadde offentlig lansering same dag.
TeamFiltration er et open source C# rammeverk for angrep mot Microsoft O365 miljøer. I dette foredraget skal vi snakke om typiske angreps flyter, tips, triks og skjulte udokumenterte godbiter bygd inn i TeamFiltration. Foredraget vil bygge på det som ble presentert i Vegas men tar det flere hakk videre.
Eier du og/eller utfører regelmessig angrep mot Microsoft O365, er dette et foredrag du absolutt ikke vil gå glipp av.
Melvin Langvik started as a C# Azure developer and integrations consultant after finishing his bachelor's degree in computer engineering in 2018. During his time as a developer, he got hands-on experience with rapidly creating and deploying critical backend infrastructure for an international client base.
It was during this period Melvin started to pursue his goal of transiting into offensive security. By the end of 2019, Melvin broke into the HackTheBox cybersecurity platform "Hall Of Fame" and successfully landed a job as a Penetration tester in January 2020. While working as a penetration tester, Melvin has contributed to the infosec community by releasing open-source and offensively-targeted C# based tools and techniques.